About us
LB STONE s.r.o. company was established in 2008 to provide quality services in supplementation and installation of tiles and floors. The company realizes orders in the Czech Republic and abroad.
We specialize in supplementation and installation of stone and ceramic wall or floor tiles. We build, reconstruct or restore shopping malls, industrial or civil building floors, including laying of complex motifs and architectural elements cut by waterjet.
We provide a complete reconstruction of floor structure that includes extraction of the existing concrete or different base,creation of new membranes/screeds and finally laying of new tiled floor. We use natural materials, namely granite, marble, travertine, limestone, gneiss, almost all kinds of constructional stones processed in the Czech Republic or worldwide. We also work with conglomerates. The material is custom made according to desired dimensions and surface finishing.
Ceramic tiles of all available sizes, as well as stone materials, are laid by experienced workers using building chemicals such as Murexin or Mapei. We use water jet cutting for special patterns of tiles or figures and NC machines for cutting stone elements and stone surfacing.
We have experience in the implementation of the new floor tiles installation during the reconstruction of shopping centers in operation in the range of about 30 thousand square meters with no defect.
Our specialization also includes crystallization of stone paving, renovation and grinding of stone and concrete surfaces to the desired surface or gloss.
Contact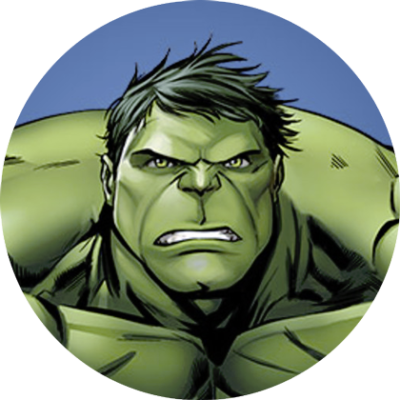 Zdeněk Babulík
owner, manager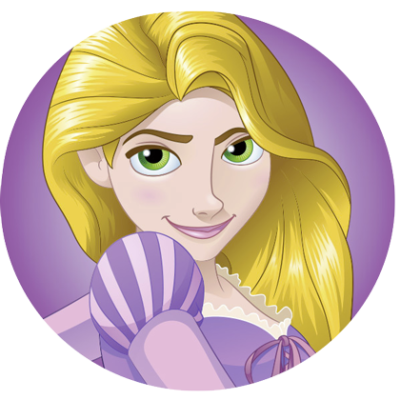 Alena Hrnčiříková
right hand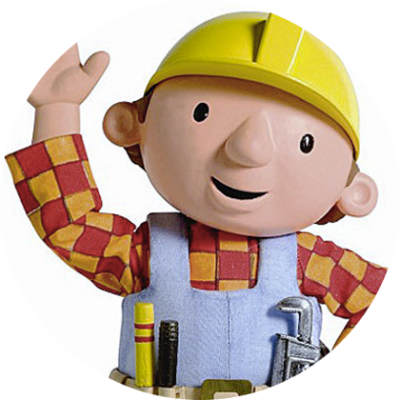 Zdeněk Ondrušek
site manager
LB stone s.r.o.
Cihlářská 623/1a
BRNO Veveří
620 00
IČ: 28266269
DIČ: CZ28266269
C 57389 vedená u Krajského soudu v Brně